Wanna Try a Lanai?
A lanai is a great place to relax and enjoy the open air during nice weather. Some lanais are outfitted with grills, outdoor kitchens, and even fireplaces to make them more comfortable. Interested in learning more about lanais in Lexington, Kentucky? Read on!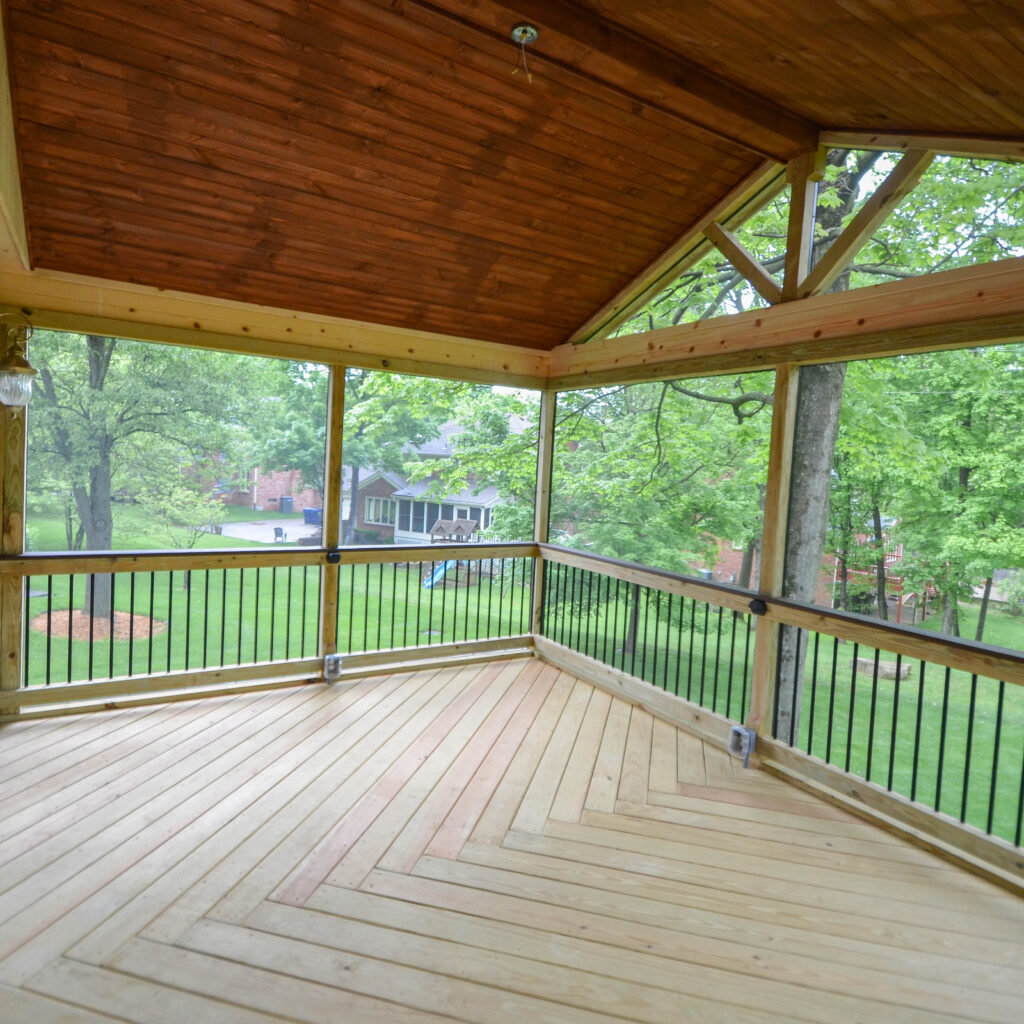 A custom lanai provided by American Deck and Sunroom can be a flexible part of your outdoor architecture. For instance, at first you may want to fully experience the outdoors with absolutely no barrier between you and mother nature. Then, perhaps you decide it's best to add some protection against the elements and those pesky insects. Good news: American Deck and Sunroom lanais (basically a covered porch) are pre-designed to later add screens, making a protective addition extremely easy and relatively inexpensive in the future. If you choose a screened room and decide later that a sunroom would be a better fit, your screened room is pre-designed to accept 3- or 4-season glass as a future stage with no penalty costs for redesign.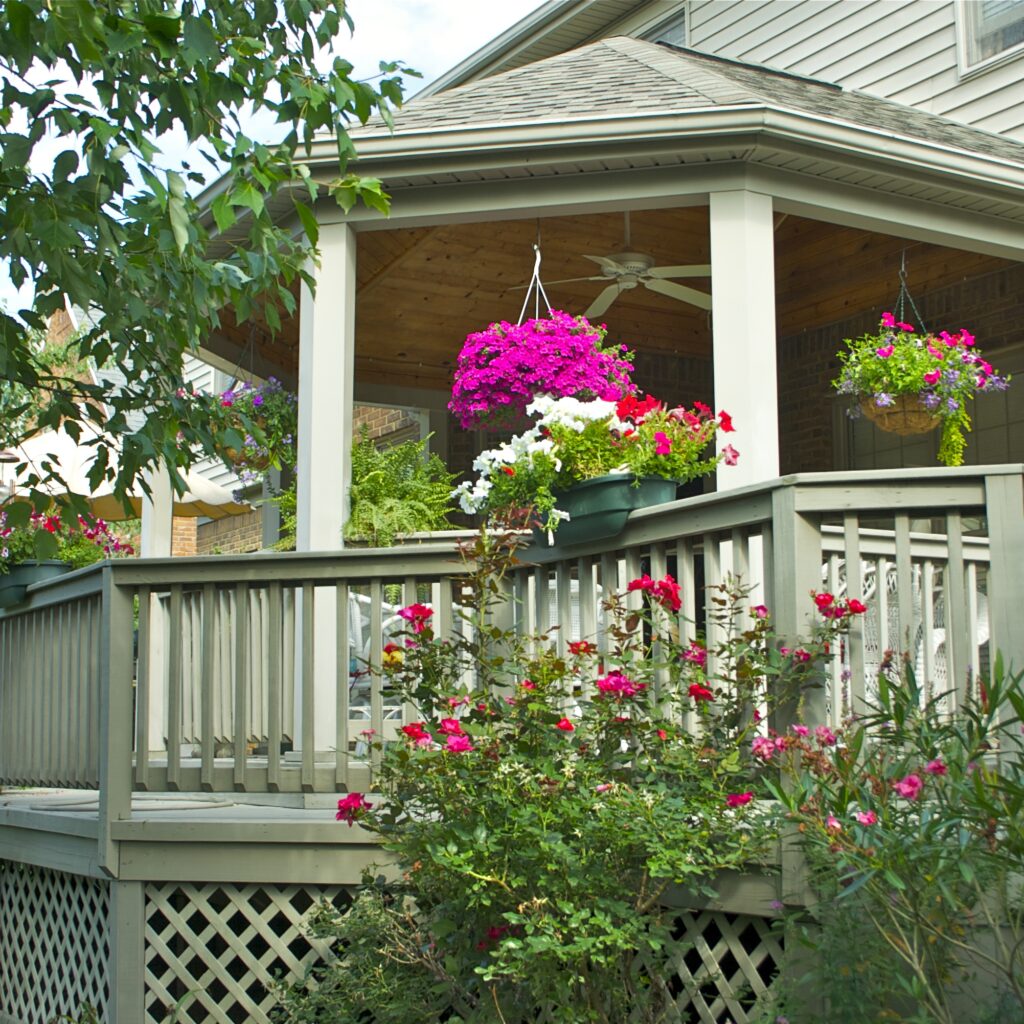 Imagine enjoying the sights, sounds, and smells of a rainy day without getting wet, or not having to worry about pulling the cushions inside before a storm. You'll never have to squeeze the whole gang inside when it rains, apologize for wet cushions, or cancel a family gathering because of bad weather. Imagine seeing a cardinal tucked away in an evergreen surrounded by softly falling snow, while you remain warm and cozy in your new sun room. You're never really sure if you are actually inside or out. Bringing the outdoors inside in every season is what we do.

Keep in Mind
No matter your architectural needs, American Deck & Sunroom can provide you with a custom design that will increase the worth of your home, will blend seamlessly with your existing architecture, and will last a lifetime.
When you choose American Deck & Sunroom to create a custom project, you are choosing an experienced contractor for your outdoor living project. The hallmarks of our service include detailed engineering, guaranteed cost quotes, first rate building materials, warranties, and a rarity among construction projects: the crew that begins erecting one of our projects stays with it to the end. This is a measure of quality control that is a determining factor in our delivery of superior workmanship.